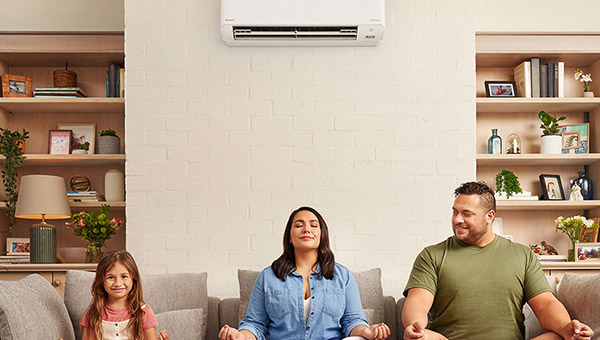 Split System Air Conditioning
The small and discrete indoor units not only look appealing but are very effective in providing a comfortable room environment.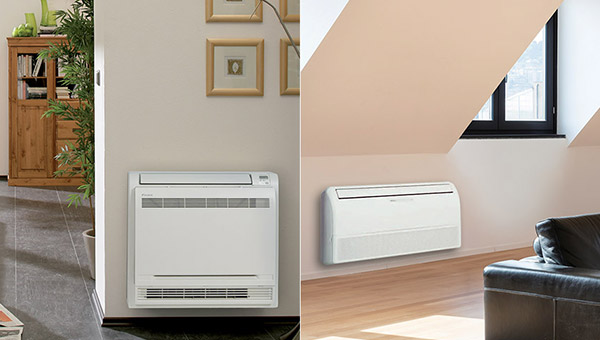 Multi Split System Air Conditioning
Multi Split Systems can heat or cool multiple rooms using only one outdoor unit connected to multiple indoor units.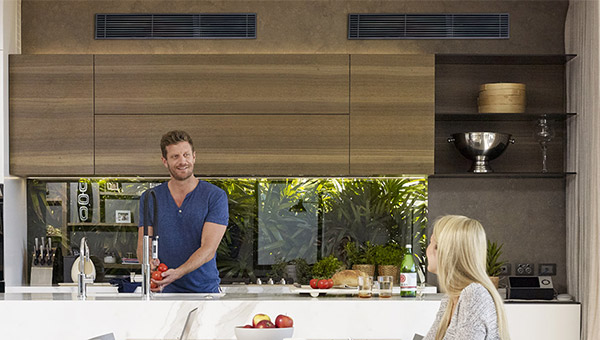 Ducted Air Conditioning
Ducted reverse cycle air conditioning is the only solution when considering total comfort control of your home.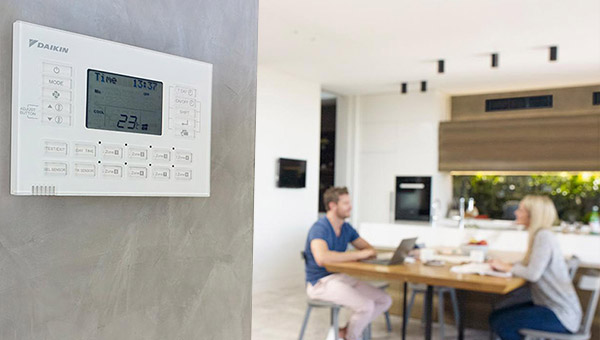 Understanding Air Conditioning
Get to know the principles behind air conditioning that create a comfortable living environment by filtering the air and removing excessive humidity.