Inexpensive solutions where ducted systems are either not practical or too expensive.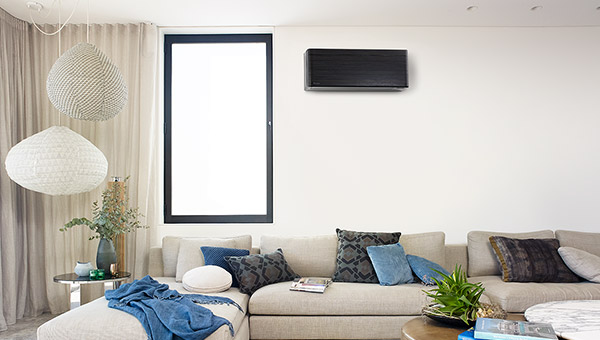 Today's technology provides units that are very efficient and also have dramatically reduced sound levels, both indoor and outdoor. The split system derives its name from the way in which the indoor unit or evaporator and the outdoor unit, are separated.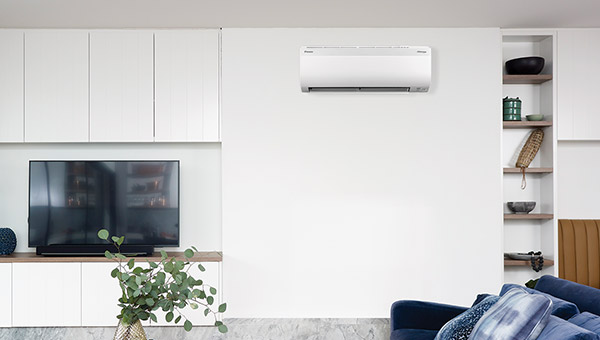 The indoor unit is situated within the room that is to be climate controlled and the outdoor unit, hence the name, is situated outside. Split systems come in many formats, single head, multi-head, VRV systems, floor, wall or ceiling mounted.