How does Ducted Air Conditioning work?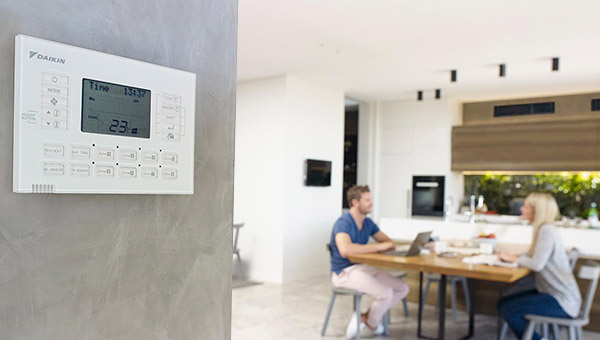 Air is drawn from the space through filters and is conditioned by the a/c unit before being ducted throughout the home and then distributed via the registers. This provides total uniform temperature control of all areas of your home while the filtration is continually removing dust particles, pollens, etc… from the air ensuring a clean, healthy and comfortable living environment for you and your family.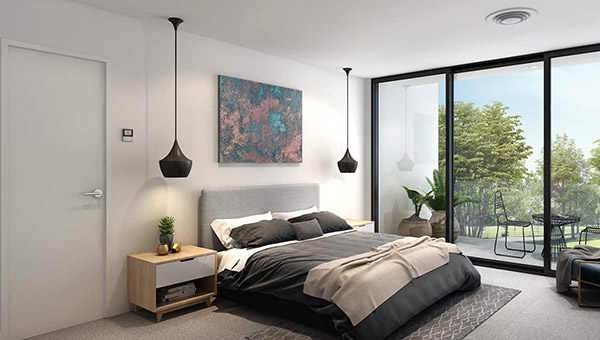 With today's range of energy efficient inverter drive scroll compressors, which work by varying the speed of the compressor during operation, reverse cycle air conditioning systems are able to obtain very low noise levels and accurate temperature control while using a minimum of power consumption.
---
Ducted Air Conditioning gives you the best energy efficiency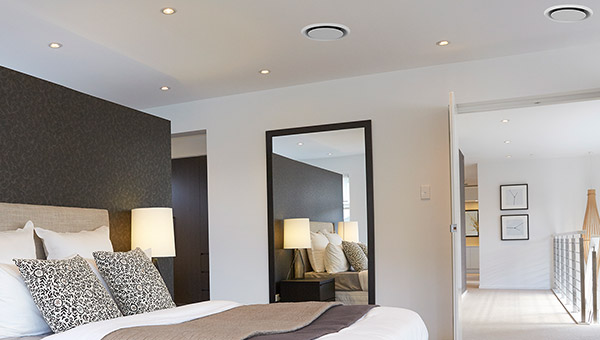 Not only is ducted air conditioning the most effective way to control the climate in your home, it is also the most energy efficient. A wide range of zoning options are available that will enable you to control airflow to different zones, or different areas of your home.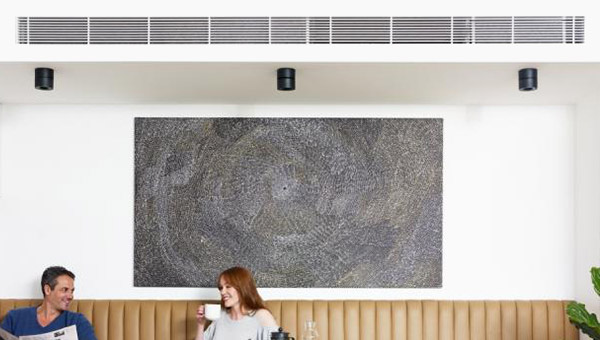 This allows more control of temperature and energy consumption, by removing the need for unnecessary cooling or heating of areas of the home that are not in use.